News
A quiz at the Tourism Fair - drawn winners
02.26.2018.
Park Palic and the Tourist Organization of Subotica have presented their tourist offer at the 40th International fair of Tourism. Durig first three days of fair, an interesting quiz was organized, and each participant could win great prizes.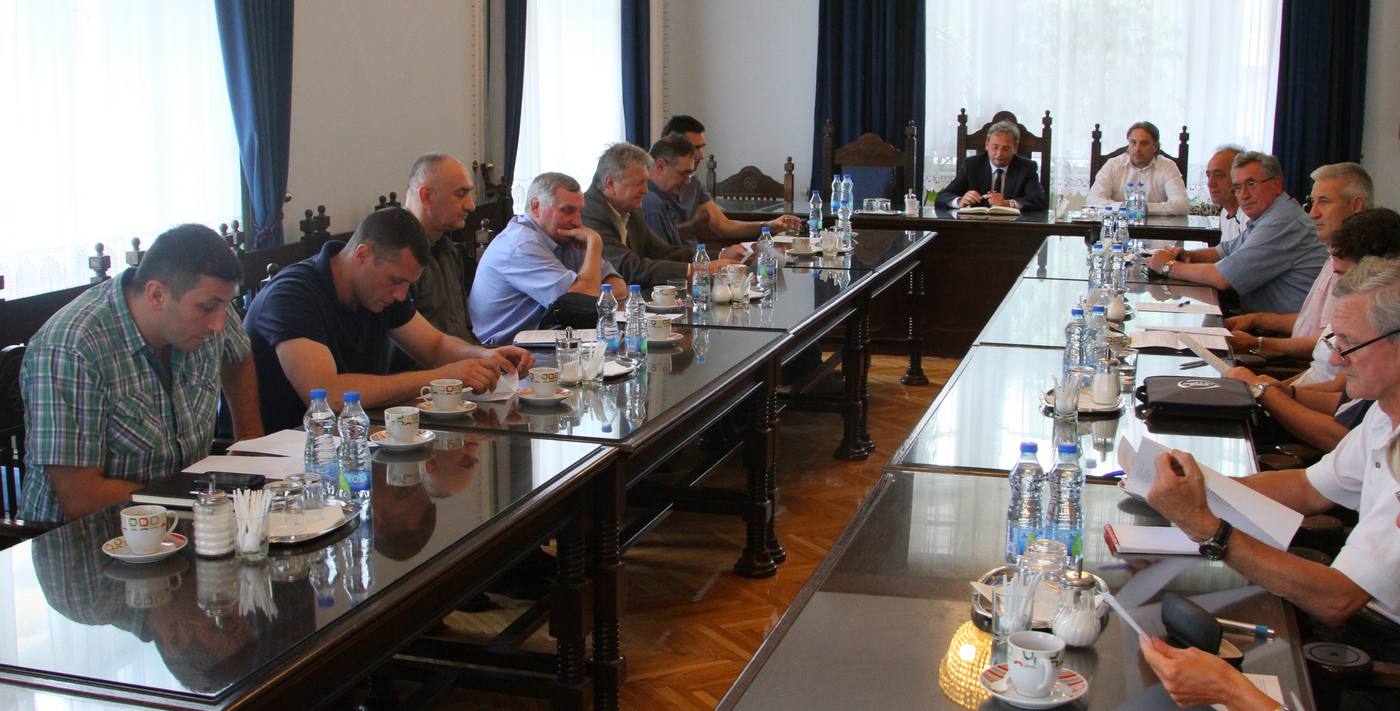 All visitors had the opportunity to fill out the questionnaire and answer three brief and simple questions about Subotica and Palic. The prize game lasted for three days and the draw was held on Saturday, February 24th.
The gifts were provided by: Zoo Palić, Salaš Đorđević, Čarda Kapetanski rit, Hotel Prezident, Hotel Patria, Di Bonis Winery, Fisherman's Restaurant, Elitte Palić, Wine Marathon, Summer3p Festival, European Film Festival Palic, La Bouteille, Jelen Salas and travel, Ergela Kelebija, Park Palic, Villa Majur and Zvonko Bogdan winery.
This campaign was organized for tourist promotion of Subotica and Palic, and all participants had to be at least 18 years old.
See the list of winners here.