04.14.2021.
The Finn Match Race Cup – Vesna Skala Memorial was held from the 10th to the 11th of April on Lake Palic. This is a regatta for the FINN class, which is organized according to the international rules of the "Match race", ie it was held as a tournament system – by relegation in a direct duel.
Gathered for the fifth time, contestors from all over Serbia – Belgrade, Smederevo and Palic, a total of 26 of them entered the competition.
The winner of the 5th FINN Match race Cup – Vesna Skala Memorial is Milan Djordjevic from the Yachting Club "Sava", the second place was taken by Nikola Marjanovic from the Yachting Club "Ada", while the third place is shared by the competitors of the Yachting Club "Palic" – Dejan Zakic and Balint Firstner.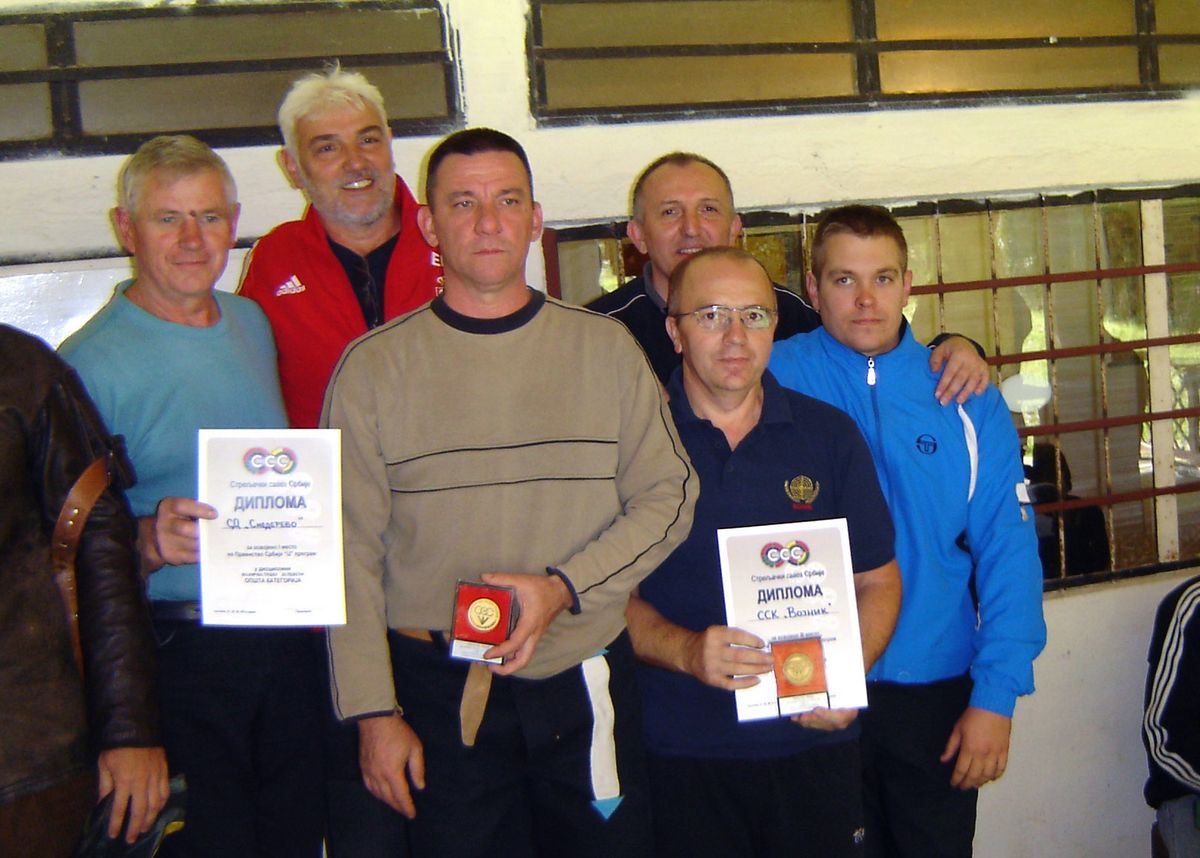 01.11.2021.
Palic is again covered in snow after a long time, to the much satisfaction of all its visitors. The opportunity is ideal for everyone to feel the atmosphere at the Grand Park and enjoy the view of the lake.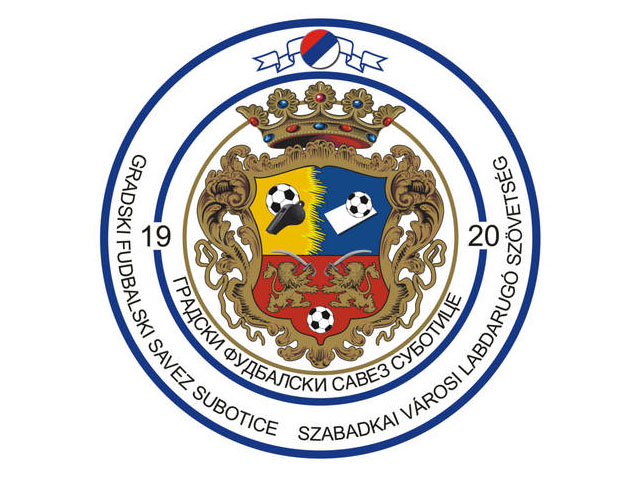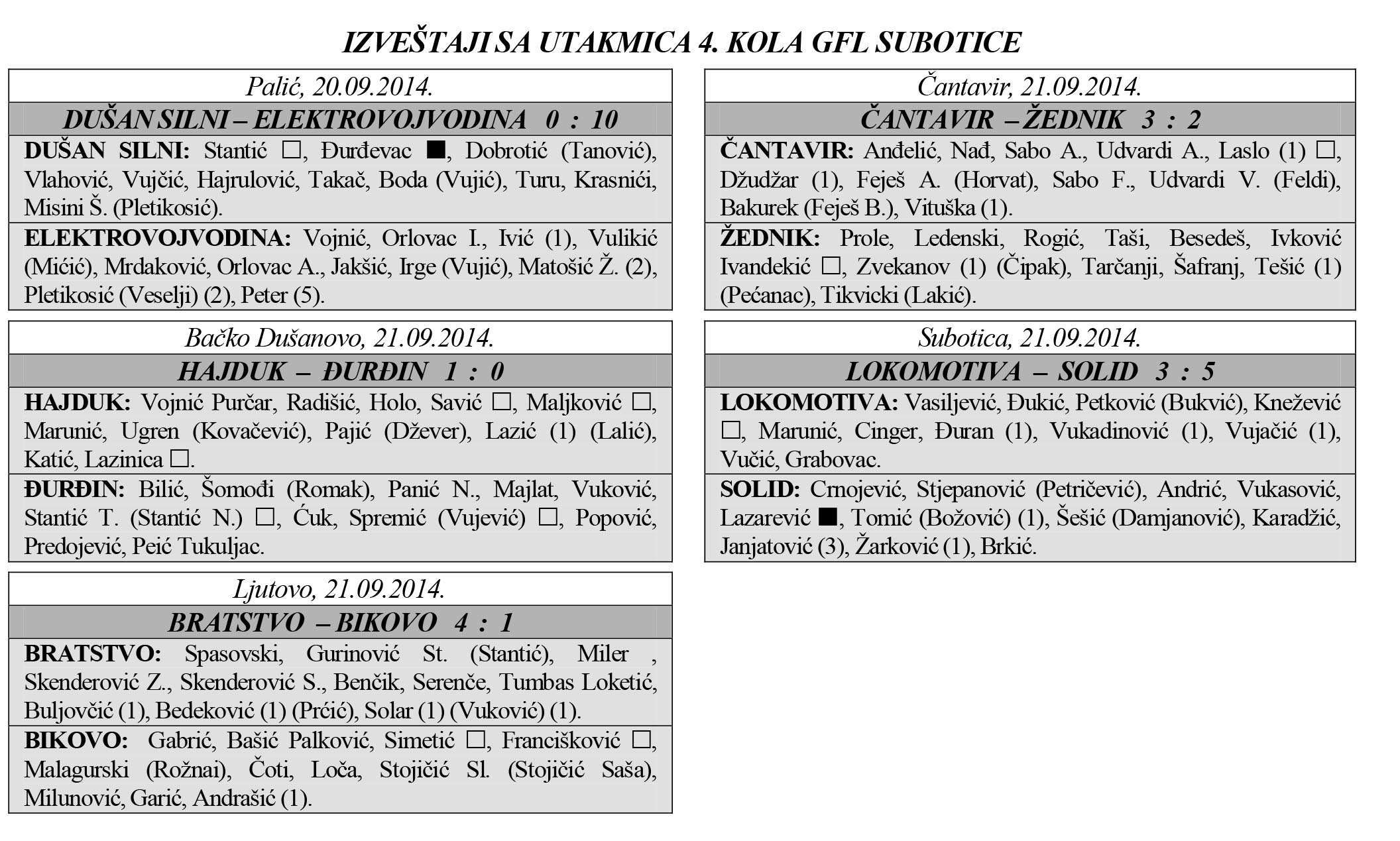 12.24.2020.
Winter holidays tend to bring that special atmosphere and joy to our homes.
Following the example of many other cities, a Christmas decoration with Christmas tree has been placed at the Grand Terrace and at the Grand Park, which symbolically marks the beginning of these holidays.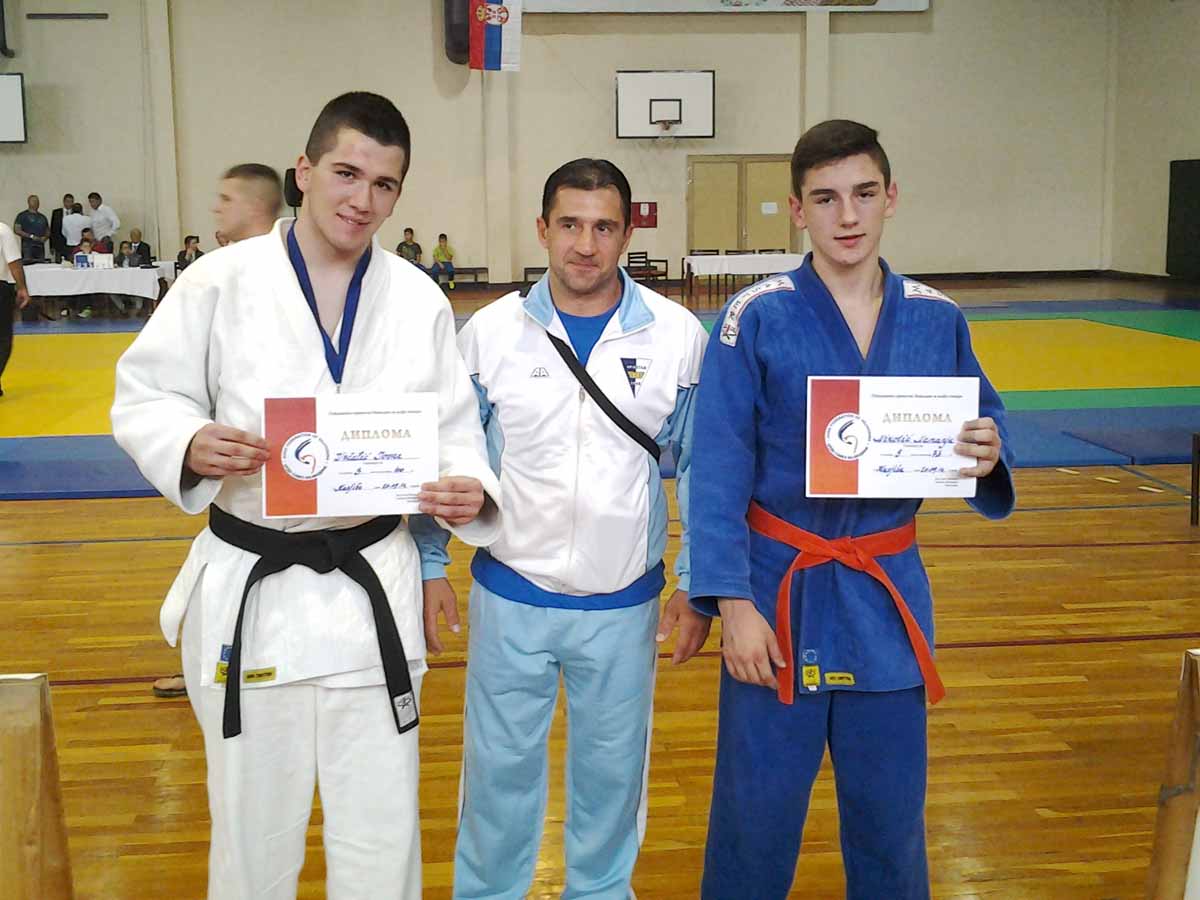 This year's novelty are the Christmas lights placed at the Music Pavilion, thus enriching its appearance, to the much satisfaction of all Palic visitors.