News
Easter in Palic on Saturday
04.03.2018.
Easter in Palic is a manifestation that takes place on the Saturday before Easter, which celebrates the greatest family holiday, Easter. The event will take place on the Great Terrace on April 7th, at 11 am. The organizers invite everyone to come to play, entertain and support Milica Oklobdzija, a ten-year-old girl, and her parents Tamara and Miroslav Oklobdzija, to get medical equipment for a healthy and healthy life.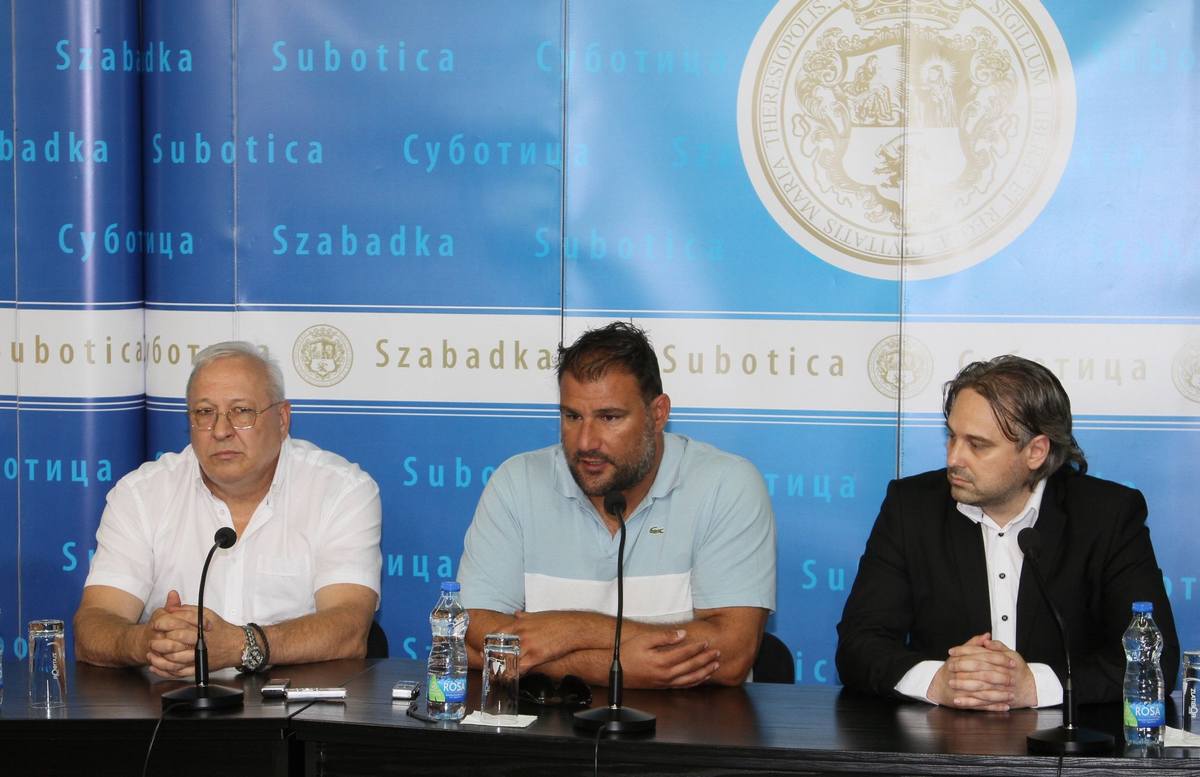 Manifestation program:
❤ Collecting hidden eggs
❤ Painting eggs
❤ Exchanging and selling eggs, donation goes into a "box of good wishes-for Milica"
❤ Music and entertainment
Children's Animator: Ertur Kurdali
Intended to: all generations from 1 to 101 years
You must bring: smile, joy, humanity, basket for eggs
Costume according to your wishes: chicken, rabbits, dinosaurs or flowers
Organizers of painting workshops: Association of business women Subotica and Association Jogi Subotica
Program implementers: Hotel Prezident Palic, Elitte Palic, Hotel Vila Milord Resort, Villa Larus
Donator of Easter Eggs: Masterplast Subotica
Friends of the event: Park Palic and Tourist Organization of Subotica
See how it was last year, and video attachment too.
Magnificent Eggs
"1st Magnificent Egg" painted with motifs "What I love in Subotica and Palic" has been displayed at the 40th International Tourism Fair from 22nd to 25th of February 2018, as an invitation for visitors to come and spend "Easter holidays" in Palic and Subotica from 5th to 9th of April 2018. Ljiljana Krtinić, an academic graphic artist and painter, has professionally helped egg painting in the Children's Playroom "Mickey Mouse" in restaurant "Mala Gostiona". The Yogi Association has gathered children and parents to paint this "Magnificent Egg".
Masterplast LLC has donated 4 new "Magnificent Eggs", at the initiative of Olivera Imbronovic, Manager of the Hotel "Prezident" Palic and the president of the Association "Yogi" Subotica, for humanitarian action for Milica Oklobdzija.
Humanitarian character of Easter manifestation in Palic
In order to raise the funds for Milica Oklobdzija, and for the purchase of the medical Vessel Vest, another 4 eggs were donated. For the time being, since Easter last year, about 300,000 RSD was collected, of total 1,300,000 RSD needed. Those 4 eggs will be awarded to 4 individuals or companies that have paid the highest amount to Milica Oklobdzija's bank account.