News
The second Wine Marathon was held
09.24.2018.
The second Wine Marathon was held on Saturday, the 22nd of September, starting at 11 a.m. In the Half Marathon Wine Run and the Enjoyment Run, 700 runners from 14 countries took part, running through the vineyards and refreshing themselves with the wines of the best Palic wineries. This year the marathon attracted runners from Las Vegas, Seattle, Brazil, Kazakhstan, Russia and the UK, many of whom came to Serbia for the first time, and all participants made sure that the Wine Marathon was the most fun wine-sporting event in the region.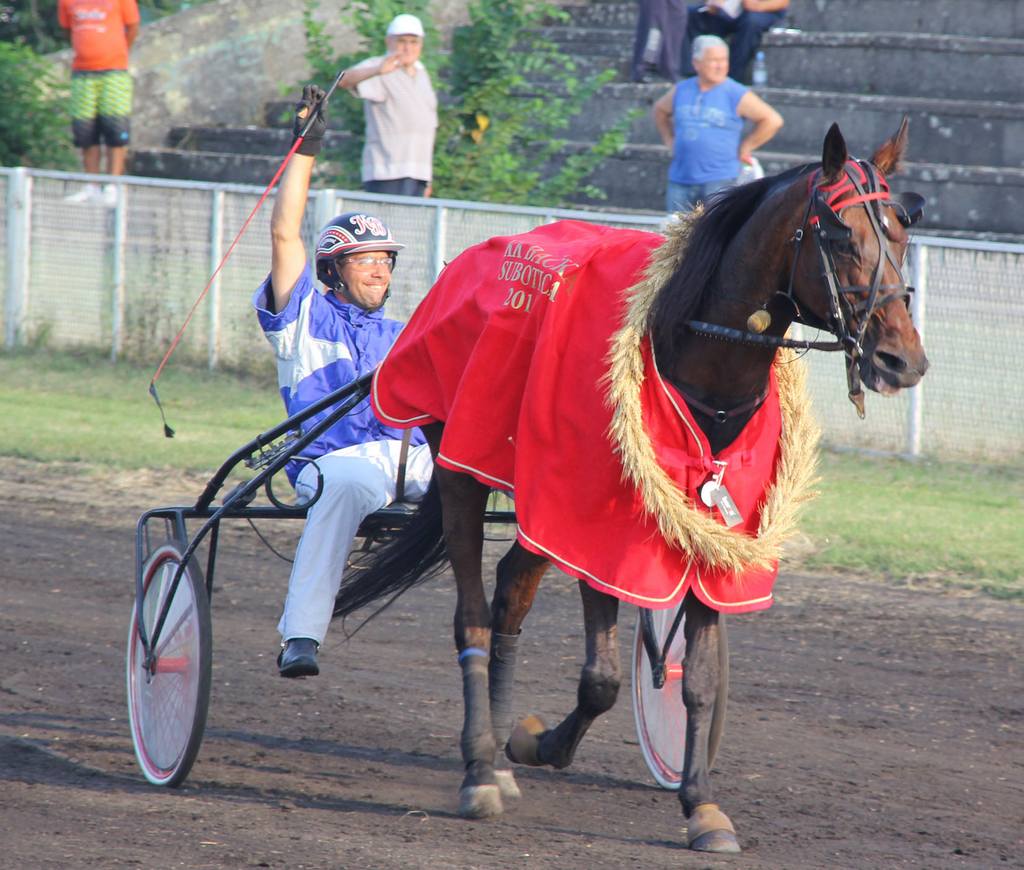 The absolute winner of the Wine Race is Vida Medic from Belgrade, while in the men's category the winner is Milanko Pusicic, also from Belgrade.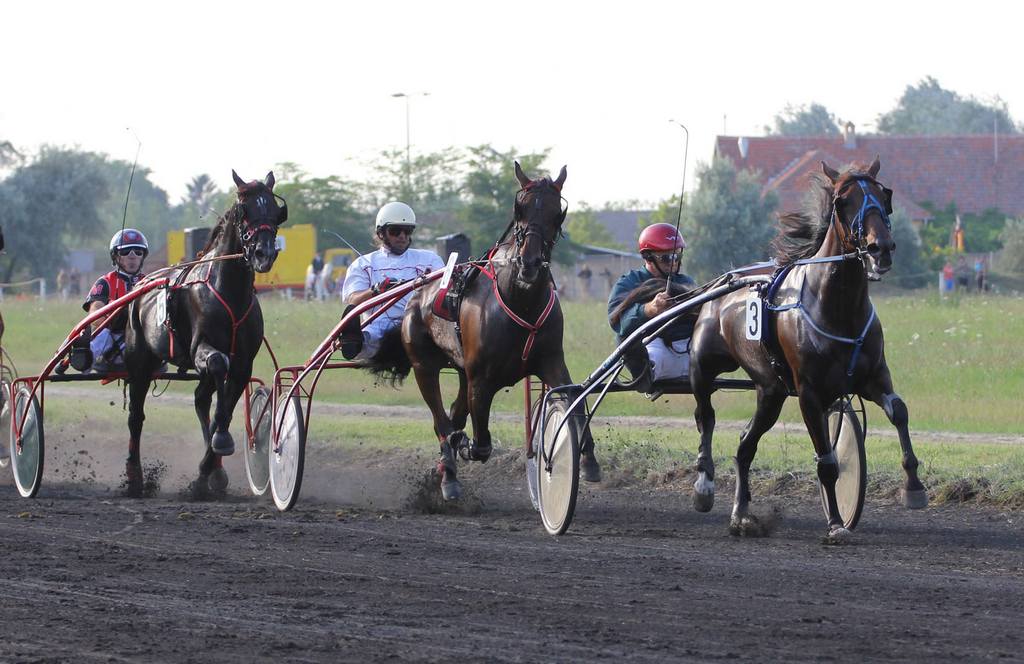 An interesting detail of the Wine Marathon are the costumed runners, so the three-member jury had the difficult task of choosing the best from many creative and interesting costumes. After the run, all visitors and runners continued with wine tastings and local gastronomic specialties, while Subotica's band called "Prepretuum Mobile", was in charge for their entertainment. Famous sommeliers held wine workshops, and competitions were held in the park for rolling wine barrels and also the race with full glasses of wine, with many cheering and laughter.
The Wine Marathon is a unique event that combines sports, wine, gastronomy, music in a fun way and brings enjoyment to all senses, testified by photos, which are also the best invitation for next year.