News
Summer season opening
06.19.2019.
Although the summer is already here, traditionally, the Etnofest Festival means the beginning of the summer season in Palic. We did our best to create an interesting and creative content for all visitors this summer. In addition to a quality program in Summer stage, for all lovers of recreation, sport, nature and sun, Palic this season provides everything that is needed for quality enjoyment. Beach in Palic The beach, which is also the symbol of the summer in Palic, has welcomed this season well prepared. The beach is equipped with 4 functional showers, the sunshades have been completely replaced by new ones, and there are also 20 deck chairs at disposal. Existing sand courts will be arranged and filled with sand, and equipped with volleyball net and football goals.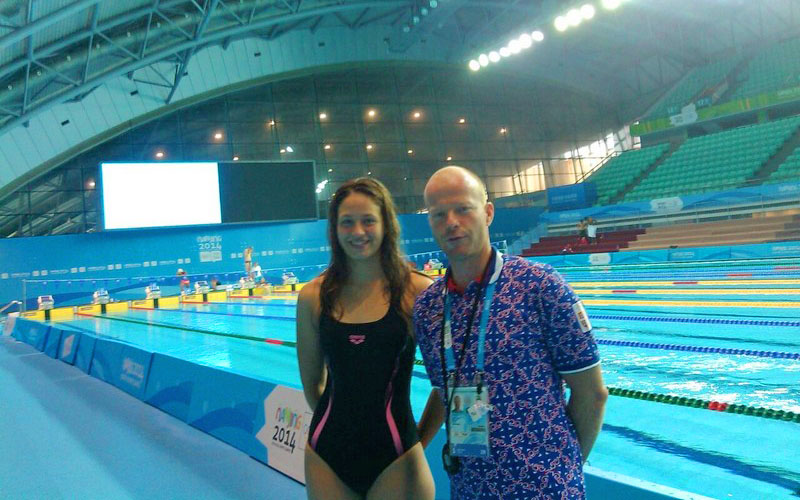 Plaza bar – An interesting summer program for all visitors. If you are a guest of the beach or the Plaza Bar, you will have a good time attending some of the following events:
Monday – enjoying the sunset
Tuesday – sports day, beach volleyball tournament, football on the sand
Wednesday – open-air movies
Thursday – cheerful 90s, cocktails, RnB party
Friday – a break from working week, enjoying the sunset
Saturday – daily matinees, DJ program, evening gigs
Sunday – day gigs, family day
Sports Zone In 2018, completely renovated Sports zone in Palic was opened. Zone consist of handball/football field, basketball court and two volleyball courts, all of which are equipped with goals or nets and electricity.
the morning and early afternoon hours, the courts are free to use free of charge, while from 4 PM can be leased, at a price of 2,000 dinars for handball/football field and 1,500 dinars for basketball court per term. Volleyball courts are available to the leaseholder for free. One term lasts two hours, and the hours are as follows:
Basketball 3×3 court and the outdoor gym Right next to the sports zone, there are a basketball 3×3 court and outdoor gym, which were reconstructed with the aim to expand the tourist offer and develop sports and recreational tourism in Palic. In addition to this, there are concrete ping-pong tables and a park with refurbished tables and benches, which provides space for barbecue and fun, and makes the time spent in nature even more complete and more attractive. The content above is free to use for all visitors.