News
Jelena Tomasevic press conference
08.21.2019.
On Monday, August 19th, our guest on Palic was Jelena Tomasevic, and the reason for her arrival was a press conference held in Subotica.
She used this opportunity to explain the reasons for delaying the original date and to announce a new date for the concert.
"In the first place, I would like to thank my audience for the support of all these years and for their absolute understanding regarding the delay of our concert at the Summer Stage in Palic Lake, for September 2nd. I really can't wait to see you and to sing together. Because, believe it or not, this is my first major solo concert in Subotica and in Palic Lake", said singer Jelena Tomasevic.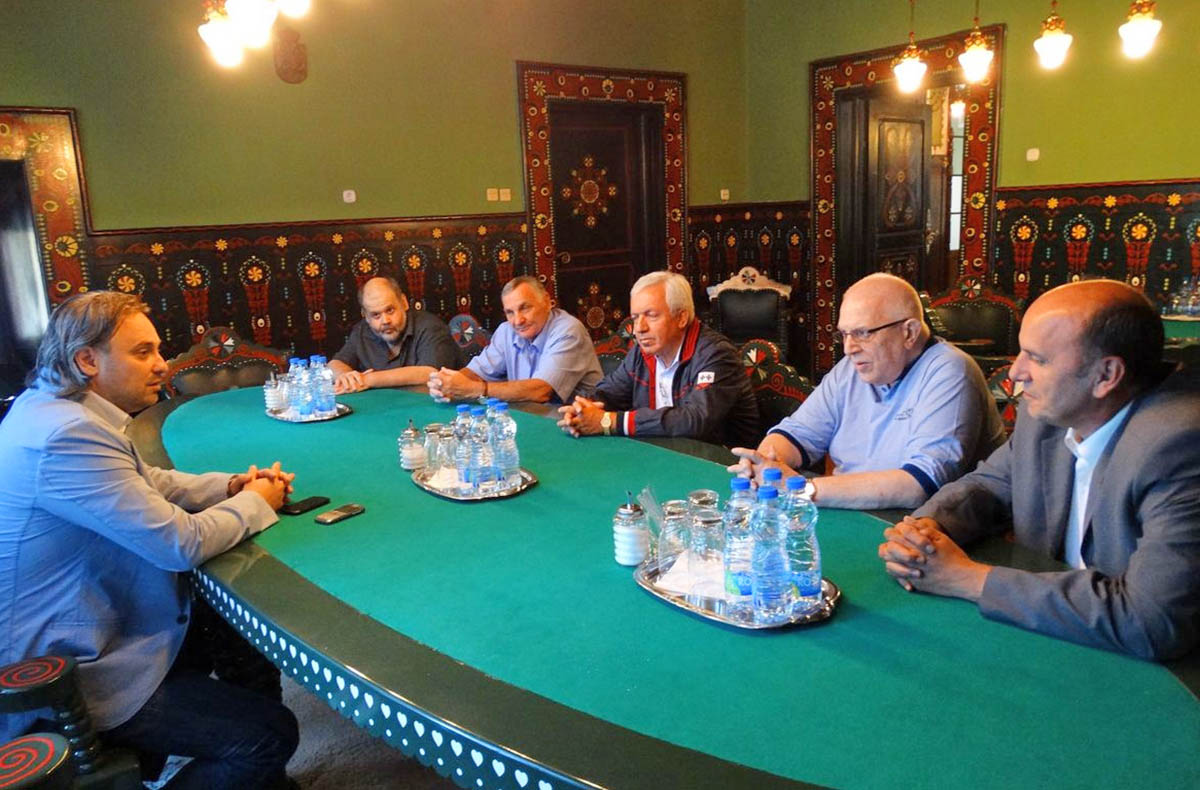 "We really have great communication. Park Palic and I. I am sorry that this delay had to happen and I apologize once again. Thank you everyone for their absolute understanding, "Jelena added.
The concert will take place on September 2nd at the Summer Stage in Palić, starting at 8:30 pm.
We remind you that the ticket price is 1000 RSD, and can be purchased at all Ticket Vision points of sale (Subotica – Laguna Bookstore, OMV gas stations, and Exclusive Change 5 exchange offices in the Roda market) or online.