News
Harvest Days in Palic
09.16.2019.
On the weekend days of September 14th and 15th, the 30th Harvest Days were held in Palic. Park Palic Ltd, with its co-organizers, has created a rich program, which has been equally interesting for all ages, so this year we've set the record in visits, by residents of Subotica, Palic, and tourists from other cities and countries as well. This was certainly aided by the excellent organization, never more exhibitors, rich gastronomic offer, a cultural art program and, of course, beautiful sunny weather.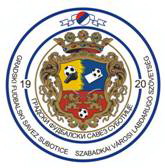 During the two-day Harvest Days festivities, we were able to walk the "streets" of wine, honey, sweets, brandy, cheese, enjoy a wonderful flower exhibition, handicrafts and taste some local culinary specialties.
The most visited was the program for the youngest, which featured dance studios performances from Subotica, a children's play called "What Does an Egg Give", an organized children's workshop "Malac genijalac", face painting and a clown performance.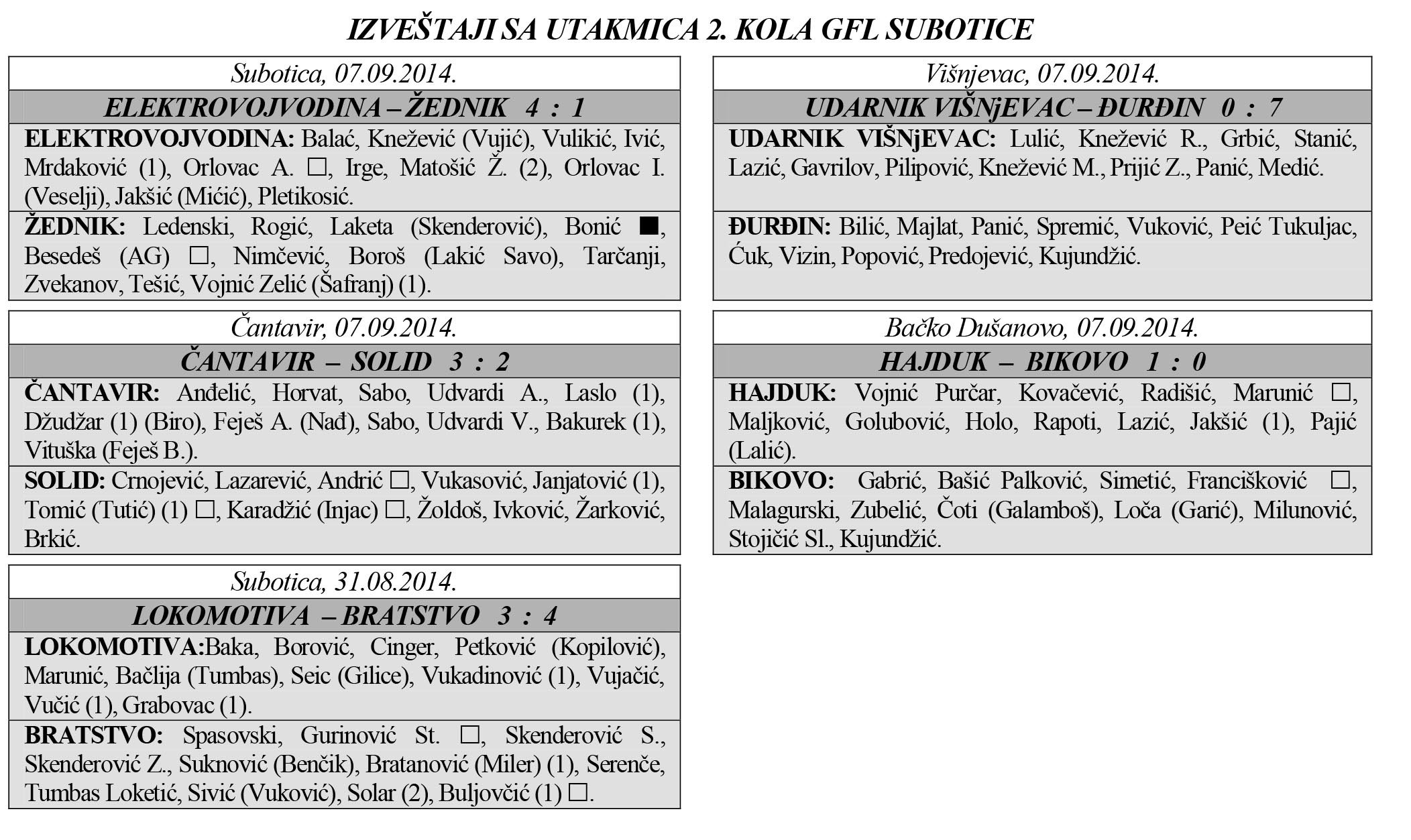 This manifestation also has humanitarian character, so all the fruits that the local producers borrowed to Park Palic Ltd, for the purpose of exhibiting fruits and vegetables, were donated to the "Kolevka" – a home for disabled children.
During the day, visitors were enjoying local tamburitza of Vojvodina, and two great concerts were held by night – both nights of manifestation: Sergej Cetkovic and Aleksandra Radovic.
You can see more photos in our gallery: http://www.park-palic.rs/galerija/