News
Christmas lights are glowing in Palic
12.24.2020.
Winter holidays tend to bring that special atmosphere and joy to our homes.
Following the example of many other cities, a Christmas decoration with Christmas tree has been placed at the Grand Terrace and at the Grand Park, which symbolically marks the beginning of these holidays.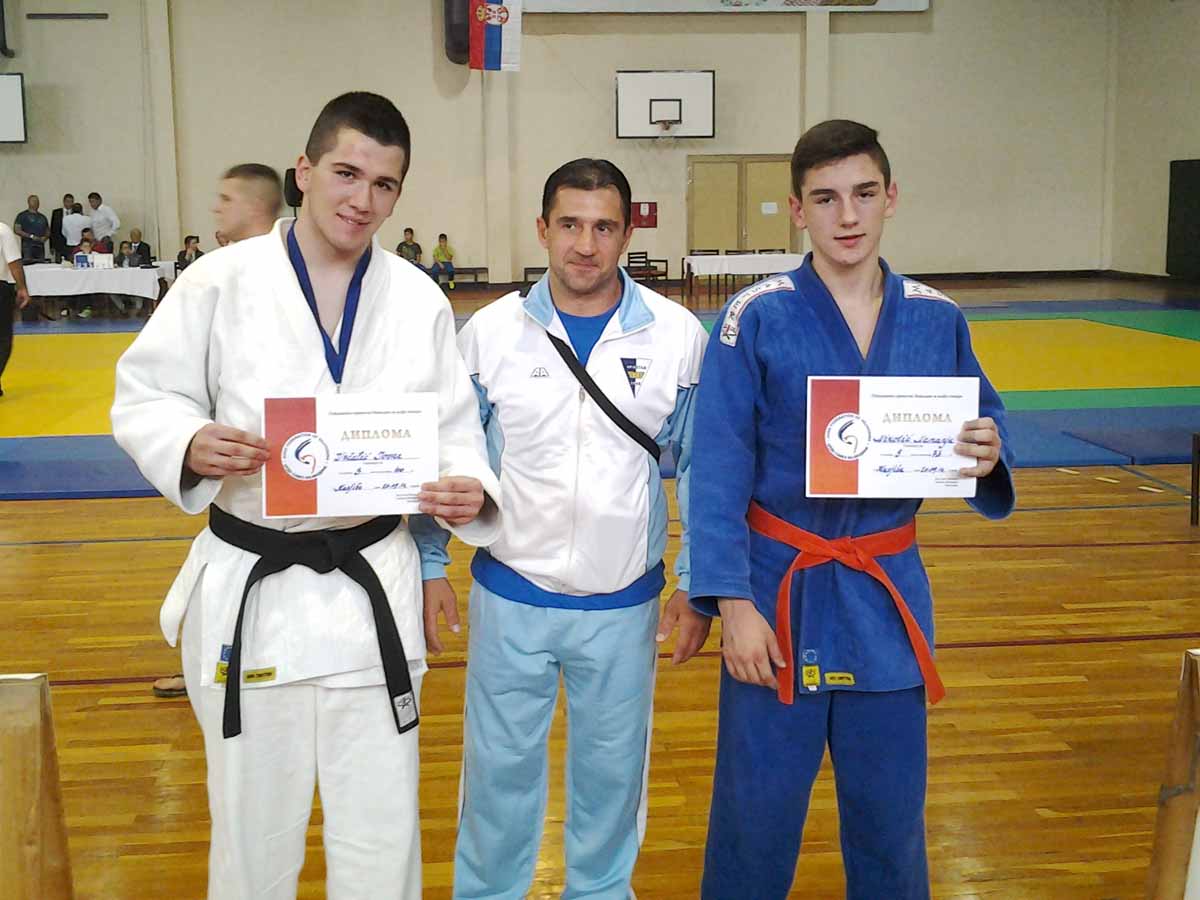 This year's novelty are the Christmas lights placed at the Music Pavilion, thus enriching its appearance, to the much satisfaction of all Palic visitors.